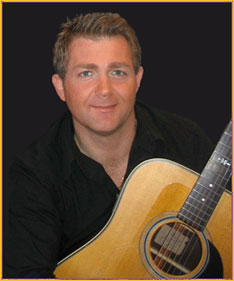 Hi and thanks for dropping by Chris Music Live!
What's it all about?…
ENTERTAINMENT, that's all it's ever been about, Chris Music Live is the live show that delivers entertainment for all venues and occasions. From cruisy relaxed acoustic solo and duos, to a full on dance party to really make you work it out. Offering covers from the jump and jive of the 50's to the smooth slick tunes of today and everything in between.
Play it or Back it…
Chris Music Live actually plays the music live, and at the appropriate time will use backing tracks to support the live playing. Naturally, all vocals are live, offering the spontaneous vibe that can only come from a live performance.
Working with you…
Whether it be working with a venue to add value to a business or paying close attentive attention to your event, Chris Music Live will do everything possible to guarantee your live entertainment experience is the best it can possibly be, always delivering and exceeding the expectation.

Boys and Girls, Season to taste…
Chris Music Live only works with professional musicians, musicians that know their stuff, seasoned players and vocalists that promise to deliver entertainment to make your event a hit. Often working with female vocalist, male vocalist and players to mix it up and always keeping it fresh. Why not call now, listen to demo, check out a video, read a review, come to gig or just say Hi on Facebook.
Cheers,
Chris.